David Martin Design has launched a new WordPress website for Arts Alliance of Greater Bloomington member, Henry Leck at https://henryleck.com.
It was a challenge at first to figure out how to best work together due to the Covid-19 pandemic and technology restrictions. We began with a Google Meet and it was great to meet online. It was really easy to use and helpful to see Henry face to face and to be able to share screens with each other.
Henry and David discussed where it was best to store information for the new website. Using a shared Google Drive folder, Henry could upload photos of his artwork, an Excel spreadsheet of inventory, and a Pages file of painting information. After securing the digital workspace folder it was time to work on developing the website content. Henry & David created a very organized Google Sheets spreadsheet, assigned SKU numbers, and developed product descriptions, captions, and filenames based on the shared online inventory catalog.
Optimized Filenames with Keyword-Rich Information
David renamed all of the images with the sku number and hyphens between keywords that would describe each one. Instead of uploading an image from the camera with a default name like "IMG6480.jpg", it's important to rename the image henry-leck-art-195-Harbor-Scene-after-C-Curry-Bohm.jpg so if someone were searching for this type of image it would be more relevant and come up in a search.
Organized WordPress Pages, Posts, Tags, & Categories
After learning about search engine optimization (SEO), Henry understood the importance of optimizing images with keyword-rich file names, optimizing title tags, using headings, meta tags, the taxonomy of WordPress pages, posts, tags, and how to name categories. After organizing all of this information, it was clear that David could begin building the website.
Preferred Domain Name: HenryLeck.com
Henry let David know that he had worked with a web designer previously and they decided to try and recover the old domain rather than starting out with a new one. This was an important decision because not only is it better for branding, but how long a domain name has been registered for is definitely a search engine ranking factor.
Fast Web Hosting with David Martin Design
After transferring the domain registration and updating the contact information, David set up a new cPanel business web hosting account and pointed Henry's domain to his new web hosting server. The web hosting service that David Martin Design provides includes a FREE SSL certificate, email service, spam filtering, and lots of other great features.
After installing WordPress and configuring the optimal settings David built all of the pages, posts, categories, and tags. David installed the WordPress Twenty Twenty theme and worked with Henry to choose the preferred layout and colors. David set up plugins for website security (WordFence), spam (Akismet), SEO (Yoast SEO), and others to add more options to his WordPress website.
Tracking to Understand How Customers Use The Website
In addition to building the website it's important to track how it performs. David setup Google Analytics, Google Search Console, and Microsoft Clarity for Henry in order to see reports about how people interact with his website.
David & Henry have built a great website at https://henryleck.com and we hope that you'll go check it out and see what you think.
About Henry Leck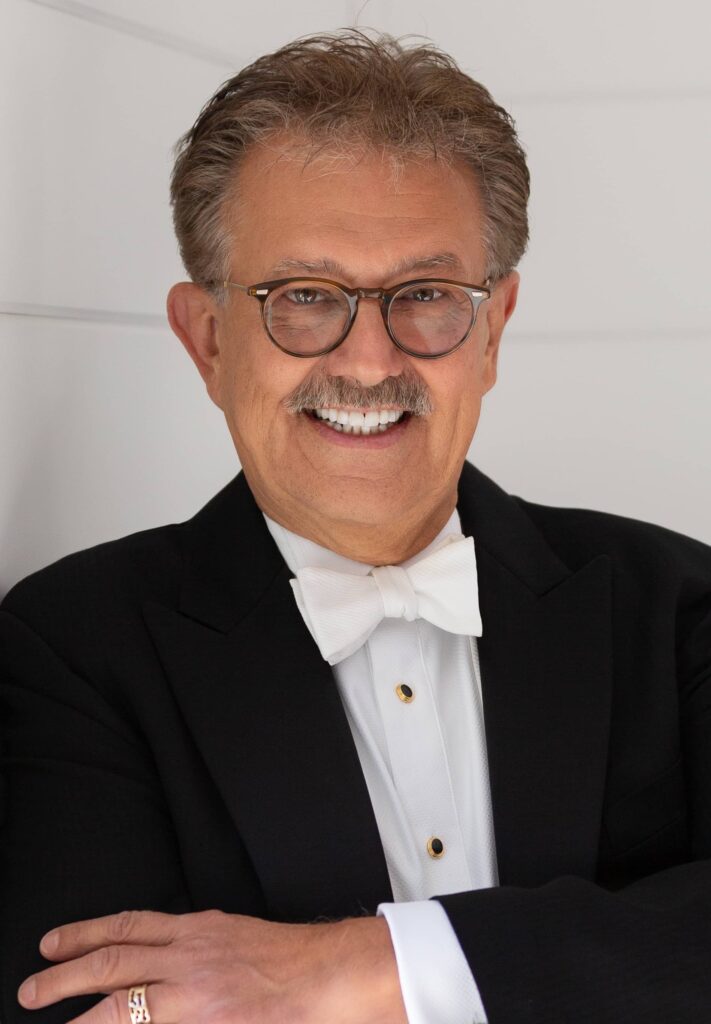 An internationally recognized choral director, Henry Leck is a professor emeritus in choral music at Butler University, where he served on the faculty for 27 years. He is the Founder and Conductor Laureate of the Indianapolis Children's Choir where he served for 30 years. He has conducted on podiums throughout the world, and still finds some time to teach, conduct, and edit.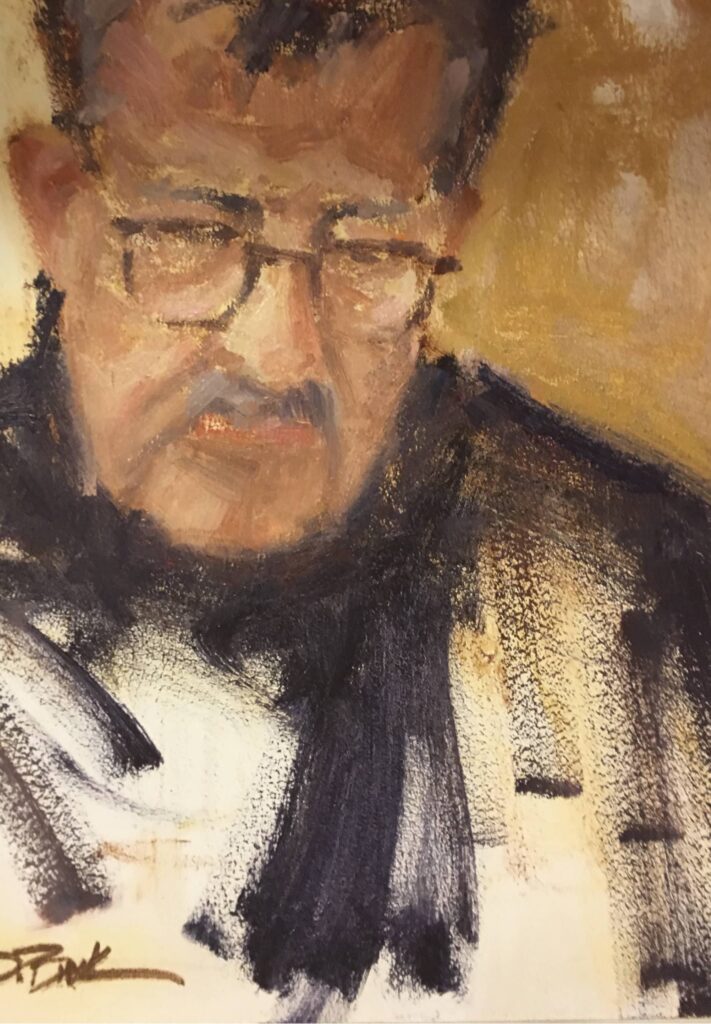 Since Henry's "semi-retirement" in 2016 he has taken up painting …. oil painting to be specific. While continuing to conduct, teach, and edit music, painting has quickly become one of his passions in life. He is an active member of the Upland Plein Air Painters and the Indiana Plein Air Painters Association.
We invite you to learn more about what Henry likes to paint.
Art (97)