Customized Website Design, Business Web Hosting, & Internet Marketing Services in Bloomington, Indiana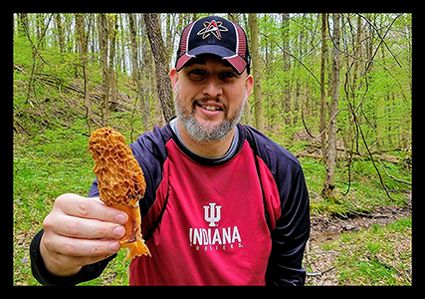 David has been designing custom websites since 1998 & he is passionate about using structured data, web standards, & best practices to help his clients succeed.
Working 1 on 1 with business owners, David Martin helps guide entrepreneurs & business owners to develop & implement sustainable long term digital strategies. He is a detail-oriented marketing professional that listens well, asks questions to understand problems, & thinks creatively to provide affordable marketing solutions.