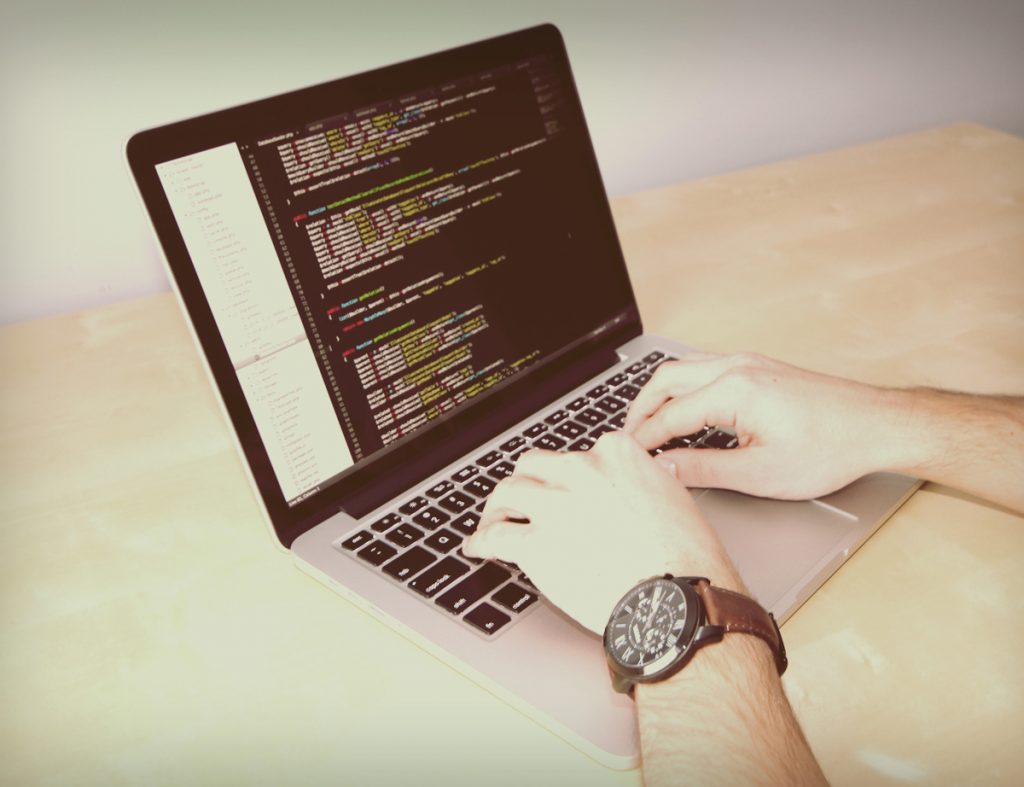 Do you need a new website? Since 2004, David Martin Design has developed many successful sites for businesses just like yours. We know how important it is to have an effective site that converts visitors into customers!
David Martin Design builds WordPress websites, but can also work with other platforms.
Together we will create a website that reflects your company's values, goals, and personality.
Does Your Business Need Secure Web Hosting? We can provide you with top-notch website hosting services to ensure your site responds quickly, runs efficiently, stays protected, and is easy to manage.
Do you want to rank better in the search engines? Using proper meta tags and search engine techniques that place your website higher in the search engine rankings will give you better-targeted visitors.
Make sure you show up locally when someone searches for you nearby. We will optimize your business information on Google My Business, Bing Places for Business, Yelp, Linkedin, & other industry-specific websites.
If you're looking for ways to improve your business' online presence, then SEO might be just what you need!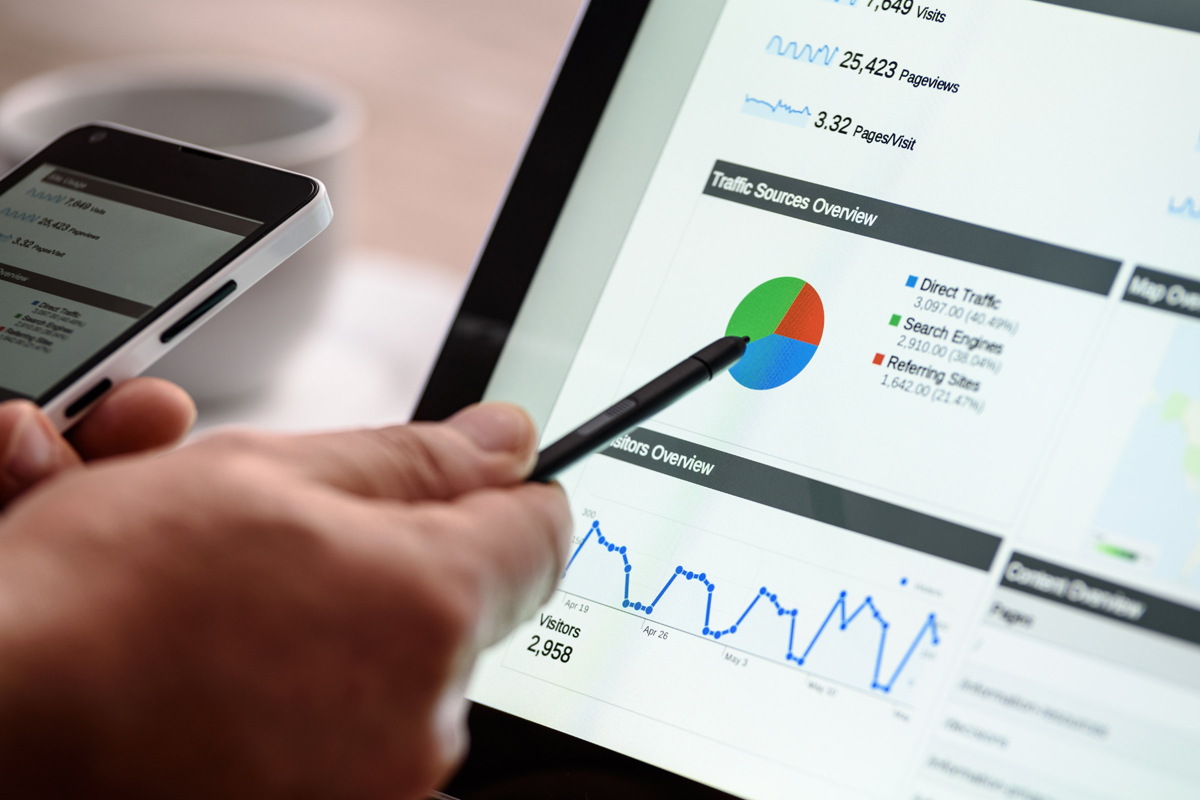 Using popular analytics software, Google Analytics & Google Search Console, to track visitors to your website, what pages they visit, & how they found you. This will provide valuable insights into how you can target potential customers, which areas of your website are getting the most traffic, and will give you the information that you need to make improvements to your website.
Choosing a relevant domain name is absolutely essential to the success of your marketing efforts. David Martin Design will work with you to research and choose the best options, provide domain name suggestions, and register a domain name.
Your audience wants to hear from you.
You want to send regular updates to your customers with important information & calls to action. We will help you make it easy for people to subscribe and help you create professional email templates.
Do You Need Writing For Your Online Campaigns or Website?
A well-designed website is only the first piece of the puzzle. Your site also needs unique website content to set it apart from the competition. David Martin Design will furnish your site with SEO-optimized and on-brand content designed to increase exposure, attract customers, and drive conversions.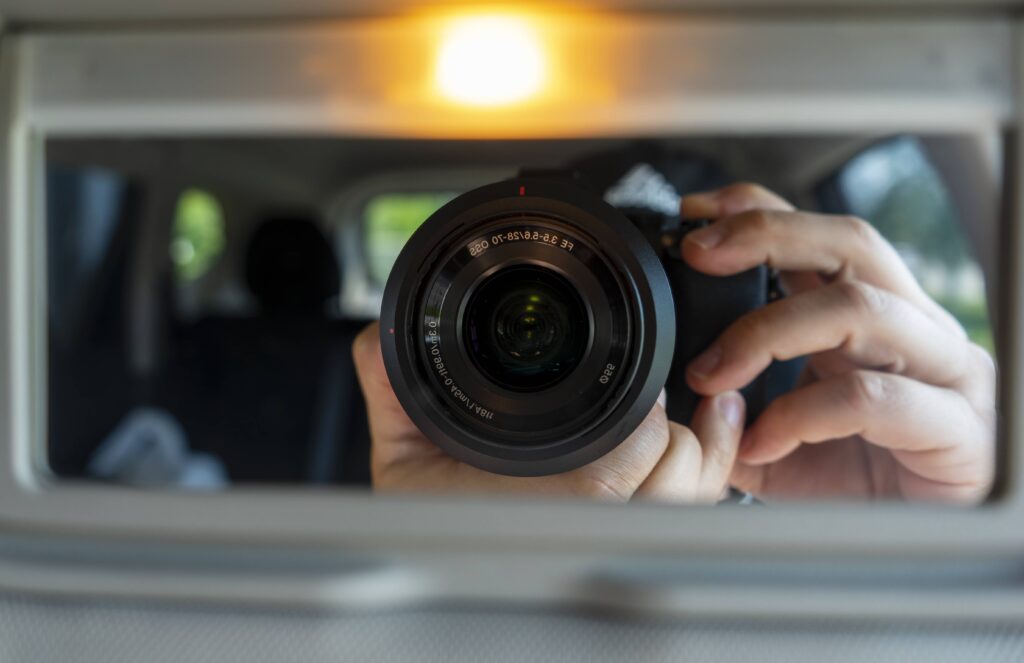 Are you looking for a photographer in Bloomington, Indiana?
David Martin offers affordable photography services in Bloomington, Indiana & the surrounding Monroe County & the southern Indiana area.
We offer competitive pricing that will make sure your budget stays intact while still getting top-quality photos from one of the best photographers around!
Dave was personable easy to follow and help me not just the website but to connect everything to other social medias. I just had to say you take care of it and he did! A+

cooper warehouse (Jeff's Warehouse)


November 8, 2021

David is the best when it comes to web design! He setup a website for our company and he is always available to help us out with whatever problems/requests/advice that we have for him. David is very friendly and helpful and he answers all of your questions in-depth. I highly recommend David Martin Design!!

Robert Kostecki


September 21, 2021

I had initially contacted David for help in designing and building my daughter's website, pkphotographyllc.com, for her newly founded equine photography business in Bloomington, IN. He was extremely helpful (and patient) in researching the best options for making the website work for her, and took the time to show her how to actually use it to streamline her process. During that same timeframe, I began developing a small gated community in Indianapolis, IN and decided to have David build the website for it as well. Even though I put him though some demanding changes in a very tight timeframe, he exceeded every deadline and challenge that I put in front of him. theridgeonwilliamscreek.com has proved to be an invaluable marketing tool, and will continue to serve the new community well into the future. I would highly recommend David, and will continue to utilize his skills for all of our web needs.

Thomas Kretz


July 13, 2021

David's work on our logo design was efficient and communicative. The end product definitely exceeds expectations and we look forward to working with them on future projects.

ABQ Truck Driving School


May 4, 2021

David solved our problem very quickly. as well as giving us some very good advice to avoid future issues. His rates were more than reasonable . I recommend his services very highly.

TimberHawk Bows


April 17, 2021

David Martin is quick and skilled to pull out any tool for you and honor any wish you have with developing a website that make people stand out between many others in the same brand. Any wish I had or change I wanted was updated 5 minutes later. He is very helpful and gives you several options to choose from that fits your brand or website the best.

Chiel Meijering


January 11, 2021

Dave was beyond helpful!! He has a great way of explaining things and is very insightful as to how to maximize my site's functionality and visibility - Highly recommended.

The Wizardcast


December 10, 2020

David knows how to optimize your digital online presence. Saturated in current trends, technology, and designs he understands how to help you reach potential clients and streamlines the development of well designed websites. As a designer myself, working with my own clients, I consistently get positive feedback on my recommendation of David. Everyone needs a beautiful, fast loading effective website and David consistently makes it happen. Thank you David.

Patrick Siney


December 7, 2020

David Martin Design is highly recommended for their knowledge and skill in website design and hosting services.

Rod Armes


October 15, 2020

I have worked with David for a few years and have used him from time to time to get my website or emails cleaned up and working properly. I am always truly amazed at his expertise and efficiency. Over the years I have not posed any problem that he has not been able to solve within a very short period of time. I would recommend David to anyone without hesitation.

Bruce Norton


September 3, 2020

Dave of David Martin Design built and designed our website. He is always available for help or questions and is very professional. Built By You would highly recommend David Martin Design for your new website and graphic designing needs!

Built by YOU


August 24, 2020

David helped us quickly fix our homemade website after it was hacked. He quickly got the site back up and running and made recommendations to avoid future unauthorized access in the future. He is very knowledgeable and very easy to work with.

Karen Huss


July 13, 2020

David is great to work with. He is very knowledgeable in what he does and works closely with you to understand the needs of your business. Would highly recommend!

Courtenay Smith


May 18, 2020

David is the best. Not only does he know his stuff better than anyone I know, but he also knows that I don't know my stuff. For me, the back end of my website is like a haunted house with trap doors, dark corridors, and trouble lurking behind every corner. David patiently leads me through the secret places of my site and sheds light on how everything works.

The Ryder Magazine & Film Series


March 26, 2020

We contacted David to review our website and offer any suggestions that might enhance what we are already doing. David responded quickly and professionally allowing us to meet and get started almost immediately. David had already reviewed our site prior to our first phone conversation and had some wonderful suggestions for improving our site to maximize both user experience and create more visibility for our site. David worked quickly, explained every change and was a true pleasure to work with. Davids pricing is completely fair and his work was perfect. I wholeheartedly recommend David as a trusted partner for your website needs.

Jeff Norris


March 2, 2020

Put it succinctly, Dave knows his stuff. He is always available to work on your project, and will make sure that the project continues to be updated and looking fantastic. I would highly recommend him!

Shaun M O'Connor


February 15, 2020

David is timely and professional in the work on our website. Highly recommend him and is great to work with.

Julia Ann Souders


February 15, 2020

David works to develop a great business relationship. Very detailed oriented. Takes care of requests very quickly.

Thorn Damon


February 3, 2020

David is excellent at thoroughly explaining the process and what the services he provides entails. He responds very quickly, is professional, and great to work with.

Sable Beyers


October 21, 2019

David helped cookbookinabox start our website in 2014. We have worked with him since, helping us with understanding posting, blogging and utilizing the web. He's very helpful in troubleshooting our computers. David is now assisting me to update my website. We appreciate his professionalism and vast knowledge of technology. Julia

Julia Souders


September 16, 2019

Whether I am looking for help with simple tech solutions that help improve my productivity or when working on involved projects such as website design, David listens, considers multiple solutions, and then takes the time to help me understand. In other words, I walk away with the sense that I have been heard and my problems have been solved by someone who genuinely wants to help!

Angela Reiniche


September 3, 2019

We turned to David to convert the http Pizza X website to a secure https website. He did a great job; explained the steps of the task, was right there in the neighborhood of his initial quote, was patient and helpful with us as we tracked down the info he needed to accomplish the task. Thank you David!

ryan rankert


June 30, 2019

First let me say Thank you to David and to his family for allowing me the opportunity. He is above all patient and truly cares about all aspects of your website. Especially to those who are hi tech challenged. Namely me. He puts the thought into the small details that will make it easier you down the road to get the most from your website. I would highly recommend you give him a shot if you find yourself needing a website or want yours refreshed. Thanks David! Jim

Little Tykes


May 28, 2019

Whether I am looking for help with simple tech solutions that help improve my productivity or when working on involved projects such as website design, David listens, considers multiple solutions, and then takes the time to help me understand. In other words, I walk away with the sense that I have been heard and my problems have been solved by someone who genuinely wants to help!

Angela Reiniche


September 3, 2019