Unlock the Full Potential of WordPress with David Martin's Expert Guidance and Custom Design
Embark on your WordPress journey with David Martin, offering a blend of detailed instructional content and personalized design services. Perfect for both beginners and experienced users, David's approach demystifies the web design process, making it accessible and effective for everyone.
WordPress: The Platform of Choice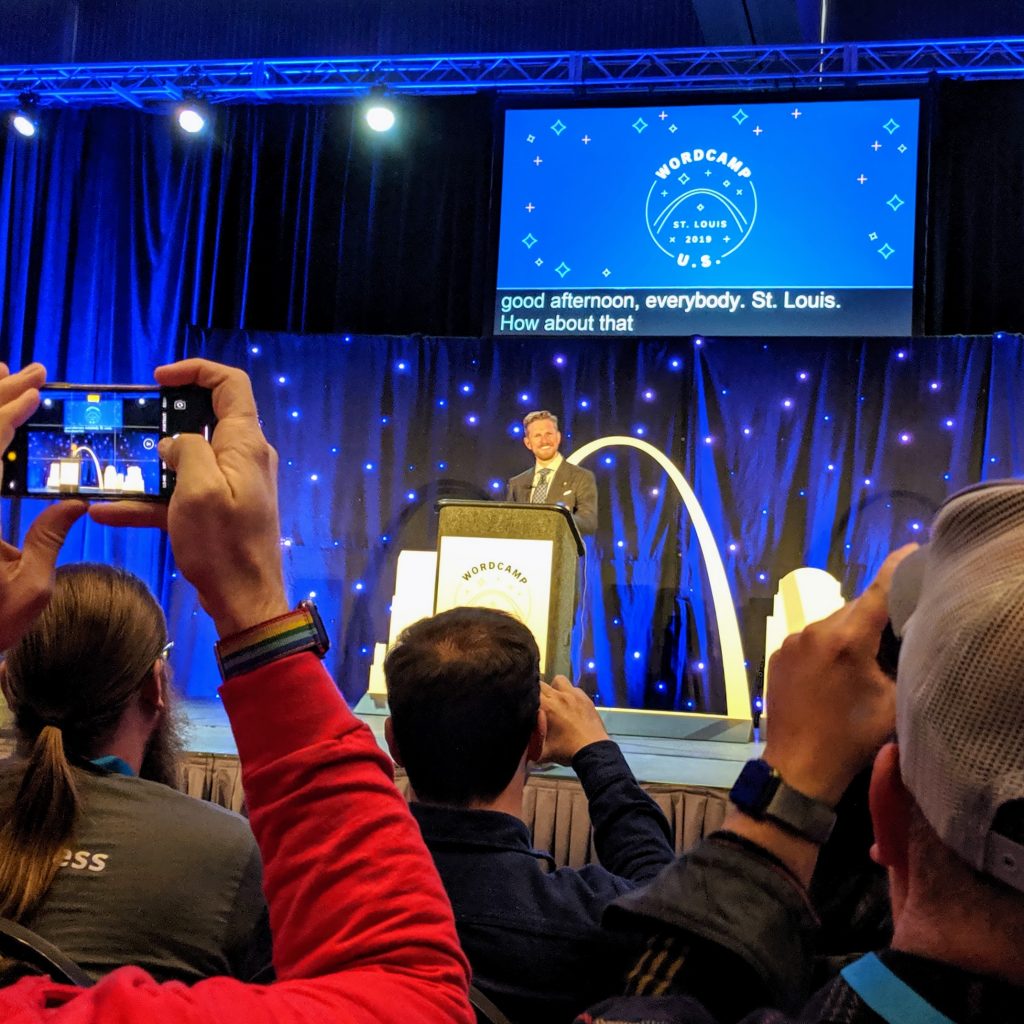 Begin Your WordPress Adventure
Whether you're looking to DIY or seeking professional assistance, David Martin Design is here to guide you every step of the way. From initial setup to custom design and ongoing maintenance, he'll ensure your WordPress site not only looks great but also performs excellently.
In-Depth WordPress Creation Guide:
Choose a Domain Name: Select a memorable and relevant web address that represents your brand or content.
Select a Hosting Provider: Pick a reliable host that offers strong performance, security, and excellent customer support.
Install WordPress: Utilize the one-click installation feature available in most hosting services for a hassle-free setup.
Pick a WordPress Theme: Choose from thousands of themes to find one that fits your aesthetic and functional requirements. Consider both free and premium options.
Customize Your Site: Tailor your theme with your brand colors, logo, and unique content. Use WordPress's customization options or page builders for more advanced designs.
Add Plugins: Enhance your site's functionality with plugins. From SEO optimization to e-commerce solutions, there's a plugin for nearly every need.
Create Content: Develop engaging content for your pages such as Home, About, and Contact. Include a mix of text, images, and videos.
Optimize for SEO: Implement SEO best practices to improve your site's visibility on search engines. Focus on keywords, quality content, and mobile-friendliness.
Set Up Analytics: Use tools like Google Analytics to track your website's performance and gain insights into your audience's behavior.
Maintain Your Website: Regularly update WordPress, themes, and plugins to ensure your site remains secure and performs at its best.
Why Choose David Martin Design?
Personalized Approach: David Martin caters to your unique needs, ensuring your WordPress site reflects your vision.
Professional Expertise: Benefit from David's extensive experience in WordPress design to create a website that truly stands out.
Comprehensive Support: From planning to execution, David is there to guide you every step of the way.
Contact David Martin Design today!