About David Martin Design LLC
David Martin Design is a Website Design Company offering Internet Marketing Services & Search Engine Optimization (SEO) in Bloomington, Indiana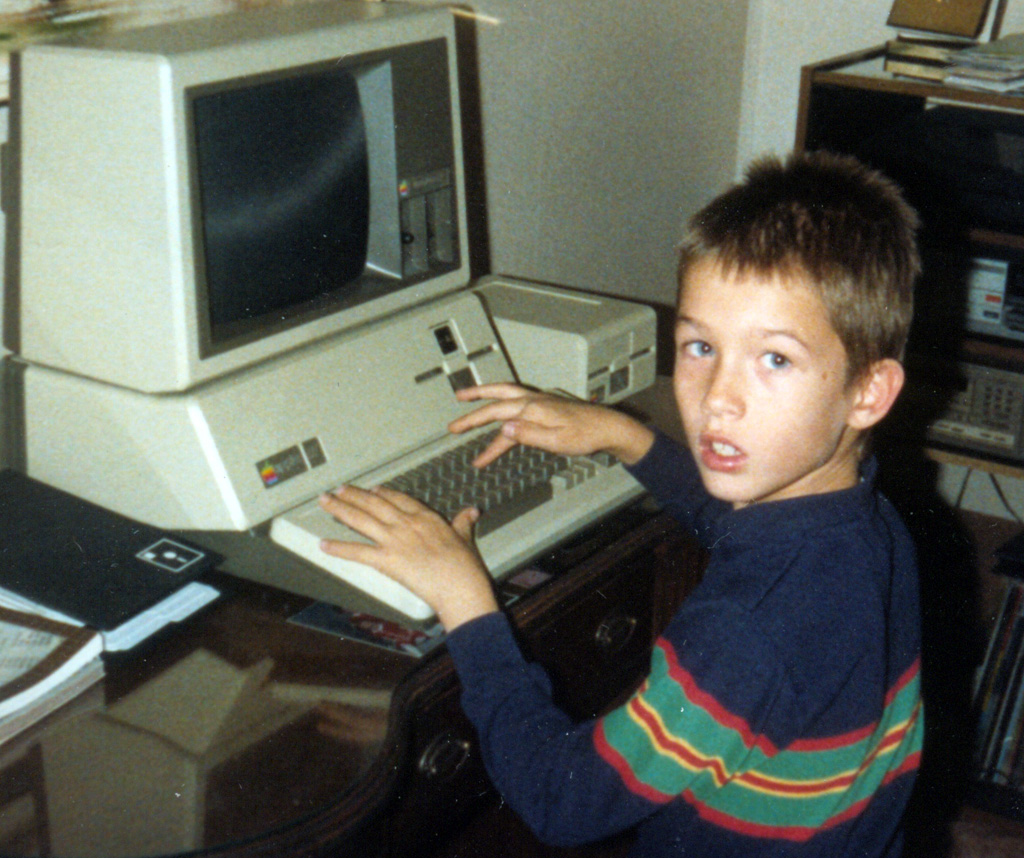 David has been tethered to a computer since he was 7 years old. In the mid-1980s, David was pecking away at the Apple III, his first computer. David's technological development and passion for computers began with an early Atari gaming system and evolved as processors, video cards, screens, and the internet improved in the 90's and exploded in the 2000's.
David designed his first website in 1998 as a class project while enrolled at Bloomington High School North (Go Cougars!). It was this project that inspired David to teach himself how to build a website, something he loves doing to this day. After hearing of David's abilities, his first client decided to hire him to build a website and he did such a great job that he was referred to his next client. Word of mouth is definitely the best way to get new business and it also helps when you have also had great training.
After learning that technology and design was an important part of his future career, David enrolled at Indiana University and decided to major in Informatics during his sophomore year (2001). After learning of some important changes in his life (son being born & Bobby Knight being fired) he decided to leave IU and start a family. He worked very hard, while attending night time classes at Ivy Tech Community College in Bloomington, and received his Associates of Applied Science in Computer Information Systems with a Certificate in Website Management in May of 2010.
David has a diverse work experience in the restaurant industry (Olive Garden, Cracker Barrel, Grisanti's, DeAngelos, Puccini's, Fazoli's, Steak 'n Shake), and he has worked for numerous local Bloomington businesses (Smithville, Big Time Trading, Platinum Strategies). He has learned a great deal from working in so many challenging environments and has had the pleasure of working with some of cool people in Bloomington. One of the things that David enjoys most about helping people with websites and internet marketing services is that he gets to continue to learn about new businesses and the people that work in them. He believes in providing personal, outstanding customer service, and that's exactly what he does.
Please contact David Martin Design today or connect with him on one of the social networks below to find out more!. Thank you for your time and I hope you were able to read this far! :)