David Martin Design has recently finished redesigning the redtutoring.com website for Becca Dilger, founder and sole proprietor of the Bloomington-based tutoring service Red Tutoring, Inc.

We worked together to install an SSL certificate, a very important factor in ranking your website. We also shortened her URL from http://www.redtutoring.com down to https://redtutoring.com and eliminated the www part of the URL. Not only is the website secure now, but it also has a shorter URL so it will allow for more characters when she shares her website URL on social media.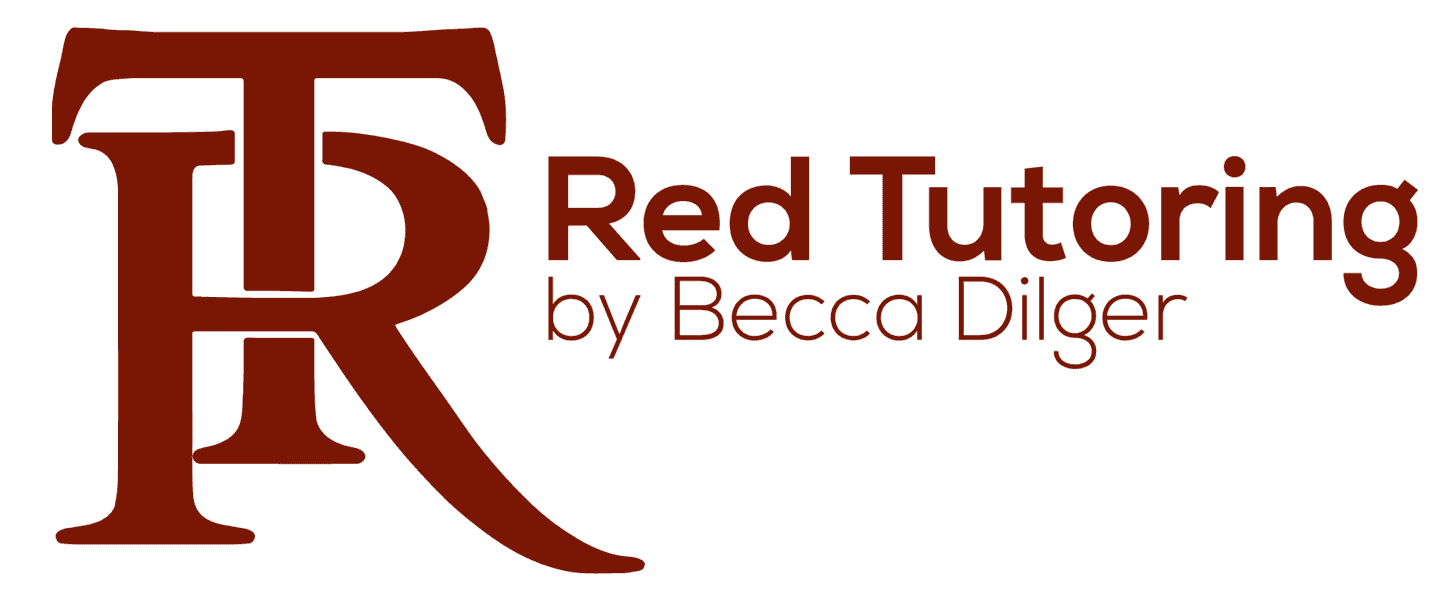 In 2011, when we started working together, we developed a logo very quickly. Eight years later, we decided to try and refresh the logo. Becca decided to handle this redesigned logo by working with a crowdsourced logo design marketplace. I have to say that she achieved some great results and the new logo is a big improvement.
We were happy to discover an earned link on the Indiana University website under Academic Resources. We reached out to the appropriate department at IU to get her link updated to the SSL link for the most amount of search engine "juice". We also have discovered and updated other backlinks to her website for better search engine optimization.
The new website features familiar colors, along with photos from the Indiana University campus, to help appeal to Dilger's target demographic of local college students. When coupled with her business Facebook page, students are able to find her easily when searching for a tutor at Indiana University. Dilger agrees.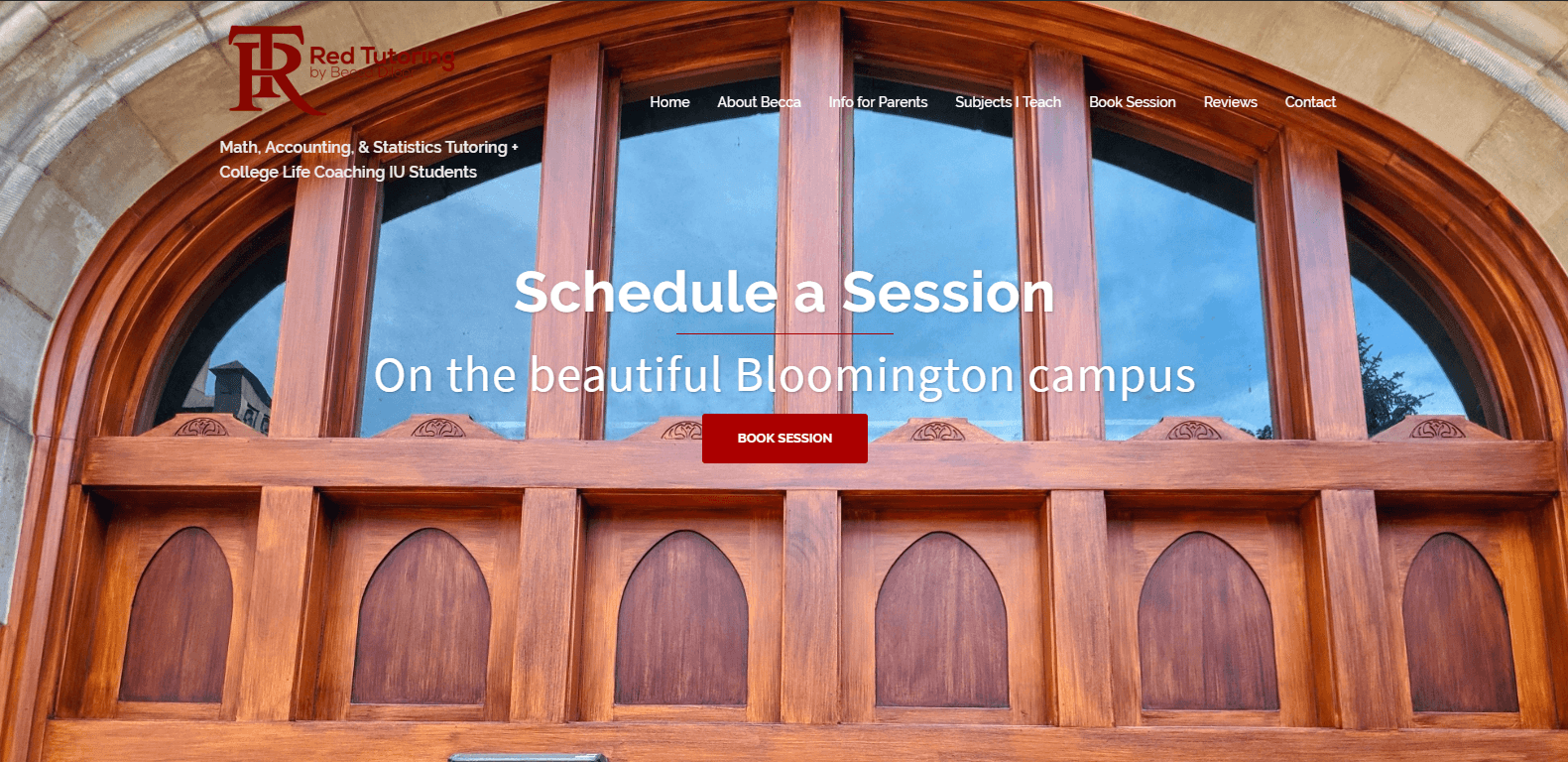 "I recommend David Martin Design to any small business looking for a custom website," said Dilger. "David goes above and beyond the client's expectations. It's wonderful to have a local 'go-to' tech wizard who can help me with all of my website and tech questions."

Becca Dilger, owner of Red Tutoring Inc.
About Becca Dilger, owner of Red Tutoring
Red Tutoring was founded by Becca Dilger in 2008 to serve Indiana University students in mathematics. Dilger started as an independent tutor in 1999 while a student and became a professional tutor after graduating from the Kelley School of Business with high honors in 2002 and receiving her M.A.T in Mathematics in 2006. Her business has helped thousands of IU students and is an incredible resource for anyone needing assistance. I'm proud to have helped her business develop.